If there's anything I can take away from my recent trip up north to central California, it's definitely something along the lines of, 'Cal Poly San Luis Obispo knows how to party.' The central coast school is no stranger to awesome jams and funky tunes, but one track I brought up with me they'd never really heard of before.  I thought I'd share it with you, in the hopes that all you electro-loving, breakdown-driven hipsters could have a new tune to throw on the decks or on to your iPods; Sasha Don't Sleep (Pance Party Remix) by The Dance Party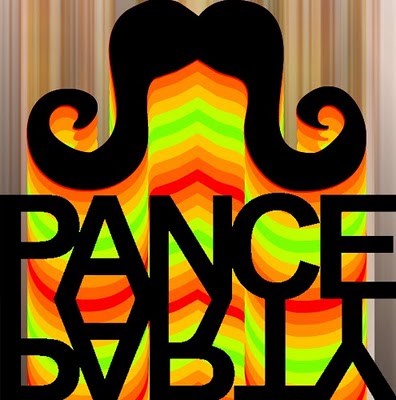 Now the thing about this track is that it's so fresh, the album hasn't even dropped yet — look for The Dance Party album, Touch, to hit stores later this week. The other thing about this track is that the original song doesn't even really fall in to the same genre.You can check out the original track, Sasha Don't Sleep, over at The Dance Party MySpace. The original isn't bad, but you cannot beat those heavy break downs in the Pance Party remix.
In any event, the track has thus far been a hit with basically everyone I've showed it to. If you're a fan of electro house, you'll get some airplay with this one.
The Dance Party – Sasha Don't Sleep (Pance Party Remix) – MediaFire Download