Far East's album is going to be hitting iTunes within the next couple of weeks (October 15th), but all of the tracks are already online for everyone to hear. We already know what kind of successes tracks like "Girls On The Dance Floor", "Like A G6", and — more recently — "If I Was You" were. So, in lieu of the album dropping in less than two weeks, I thought I'd give you all just one more taste of the album, "Free Wired" by posting yet another FEM song. Hold on, this tracks really, really house-y.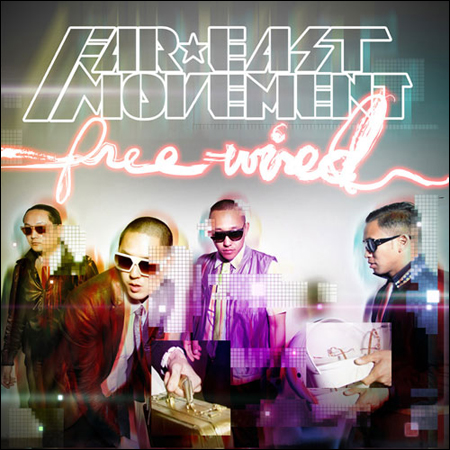 Today while at the Fanscape office just doing my thing, I finally had the opportunity to listen to the Free Wired album all the way through. Needless to say, it was pretty decent. The aforementioned songs stuck out the most, but one that I felt was missing from the slew of reviews already out there was this track — She Owns The Night.
From the second it gets going, you know it's one to dance to. Deep house bass and the typical FEM sound made it instantly one of my favorites off the new album, and to be honest, this is the first I've ever heard of Mohombi (he has a song called Bumpy Ride which is supposed to be pretty good, although I haven't given it a listen). Enjoy!
[soundcloud url="http://api.soundcloud.com/tracks/5848223″ params="show_comments=true&auto_play=false&color=000000″ width="100%" height="81″ ]